While I'm away, i decided i would share a post i wrote a long time ago for another blog,
simply because i like it and want to share it with you guys : )
And i think things like this are important in keeping things fresh and sharp.
Inspiration and Creativity are two of my great friends in life, and without them around I think the world would be a pretty grey and boring place.
Inspiration can be fickle, and can be often be tough to find.
But without it our creativity fades away, and we are left bored on the couch with nothing to show.
So here are a few ways to get inspired and keep that creative spirit alive....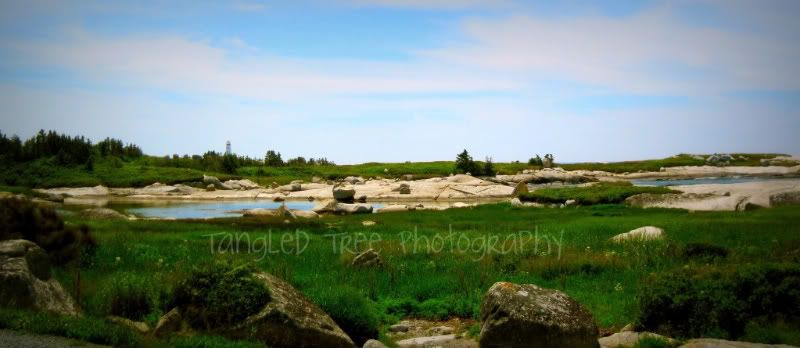 Nature is inspiring as well as awe inspiring.
I have done so many neat things with stuff I find in the backyard, on the beach, in the woods, you get the idea. Not to mention the photography opportunities! Nature provides the most beautiful subjects, backgrounds and the perfect lighting conditions. Go. Right now.
Actually wait! Go after you've finished reading this : )
Hoard stuff.
Then make something with it.
I have the weirdest collections of things, from felt to shells to rocks to toilet paper rolls.
Yep, tp rolls. You'd be amazed what you can do when you surround yourself with supplies.
The hubs calls it junk, (well he's smart enough not to say it out loud, but i know what he's thinking),
but he has no idea that i can just look at a pile of branches and sea shells and see art.
Take a camera with you wherever you go.
If you have it, you'll use it.
Between the two of us we have something like 6 cameras, and there's always one
around when there's something amazing to shoot.